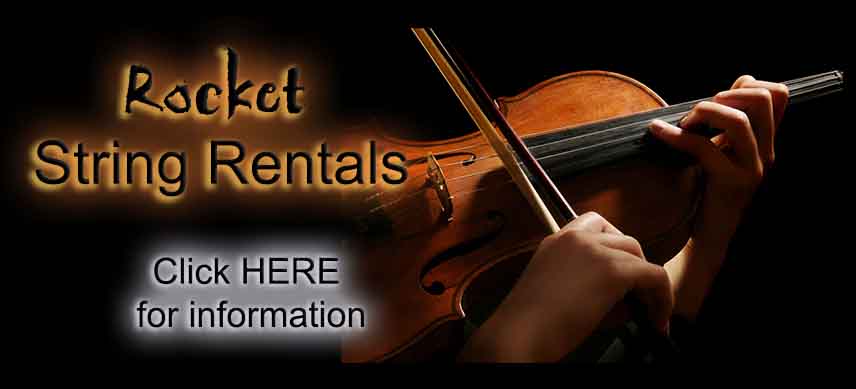 SPECIALS!!
We're offering special discounts on items that we've had in stock for too long. Please check the Specials section for more details!
Roscoe, G&L, Anderson, Lull, Suhr, Bergantino, Carr ... and more!!
RECENT ARRIVALS




Anderson Drop Top Classic Shorty (Natural Blue Burst) $3475



Music Man Sterling 5 (Natural) $1849 (SOLD)




Music Man Stingray 5 (Natural) $1899




Roscoe RMLE SKB 5 $3400




G&L JB (Jet Black, Empress) $1999.99 **SOLD**




G&L Kiloton 5 (Jet Black) $1949.99




G&L JB (Blueburst) $2049.99




Roscoe Classic 4 JJ (Black) $2675



Roscoe Classic 4 PJ (Olympic White) $2675




Anderson Drop Top Shorty (Trans Purple/Black Burst) $4099 **SOLD**




USED Rob Allen mb-2 $1899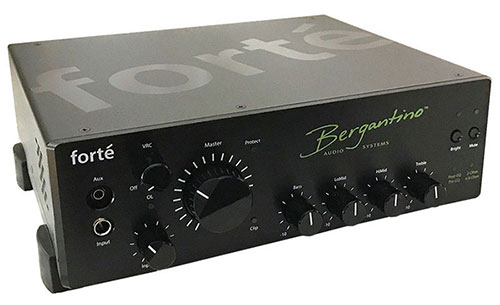 Bergantino Forte $899




Suhr Modern (Faded Trans Whale Blue Burst) $3599




G&L Kiloton 5 (Shoreline Gold) $1499.99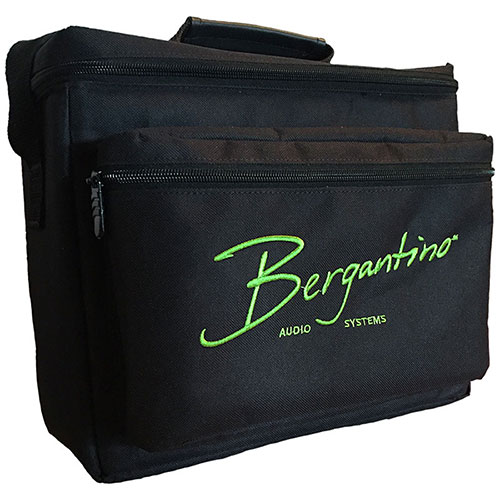 Bergantino B|Amp Carry Bag $59




Melancon Custom Artist (Aged Honey Burst) $3120




G&L L-1000 (Blueburst) $1675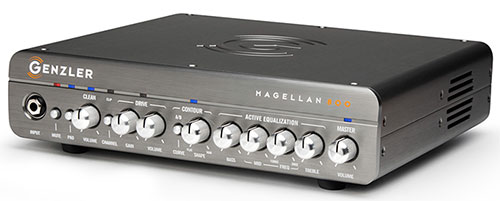 Genzler Amplification MG-800 $759




G&L LB-100 (Midnight Blue Metallic) $1499.99




G&L L-1000 (3 Tone Sunburst) $1629.99




G&L JB (Empress, Vintage White) $1549.99




G&L LB-100 (2 Tone Sunburst) $1599.99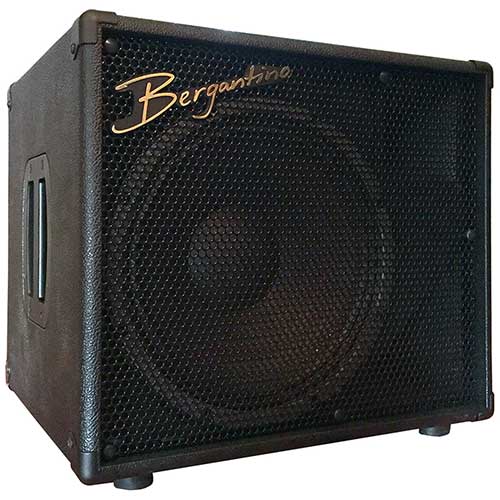 Bergantino REF112 Cabinet $849




Music Man Caprice (Ivory White) $1699




G&L L-2500 (Clear Orange, Empress) $1899.99




G&L SB-2 (3-Tone Sunburst) $1399.99




Lull PJ4 (Seafoam Green) $2820


FREE Shipping!
On domestic orders over $99.


---
Our Commitment to You:
We keep our overhead LOW so we can offer the best value to you. We'll do our best to price match. We're never too busy to take your call and spec out your dream guitar. We're available 7 days a week to answer your questions. We love to help, and our customers know it.

Ask for lowest discounts

Sincerely,
Owners @ RocketMusic.net